Kids Dance Camps
Get your kids moving and out of the house this summer with our week-long themed dance programs! Activities, dance routines, games, crafts and snacks, all based around our theme of the week. This program is for kids of all dance experience levels, ages 4 to 9. Come have some fun and make some friends!
Monday – Friday, 9:00 to 1:00, Ages 4-9, $260
All levels welcome and no special equipment necessary, just come and dance with us!
July 19-23 Mermaids and Unicorns
---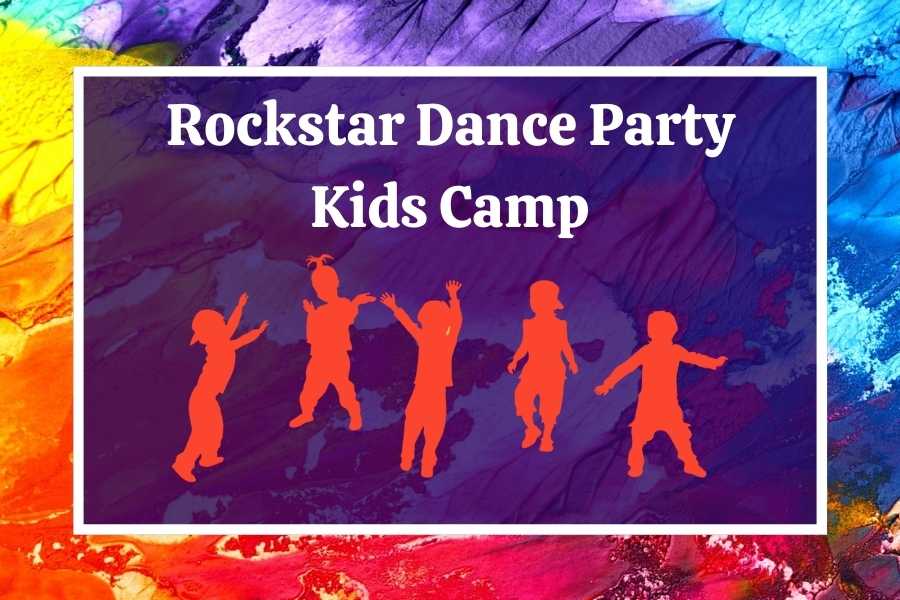 Aug 2-6 Rockstar Dance Party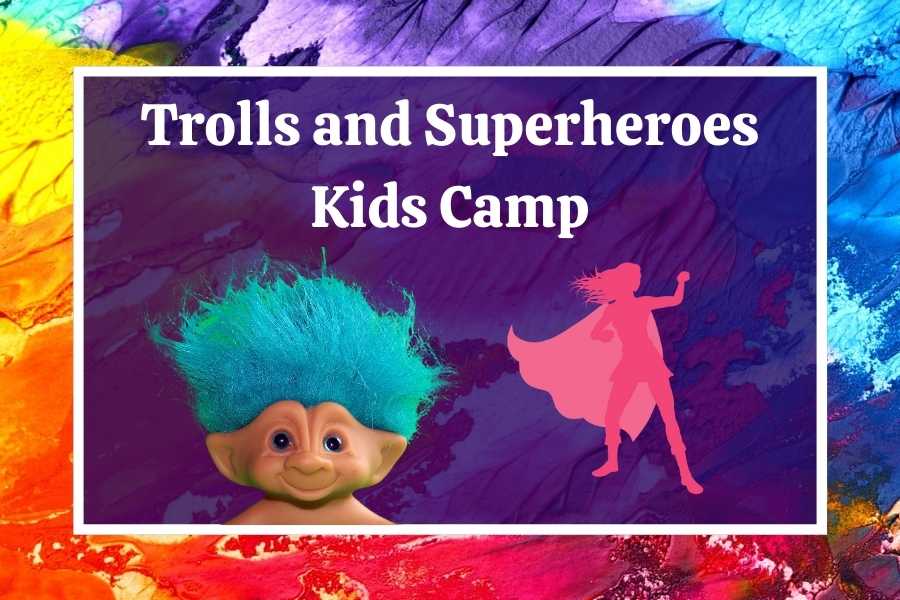 July 26-30 Trolls and Superheroes
---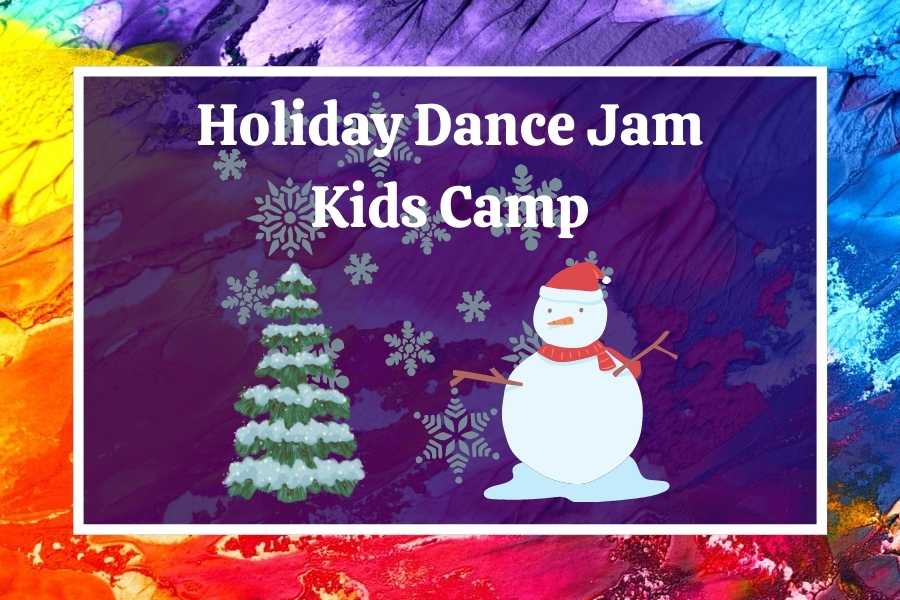 Aug 9-13 Holiday Dance Jam
Older Kids and Teens Dance Camps
Monday – Friday, 2:00-5:00, Ages 8+, $260
All levels welcome!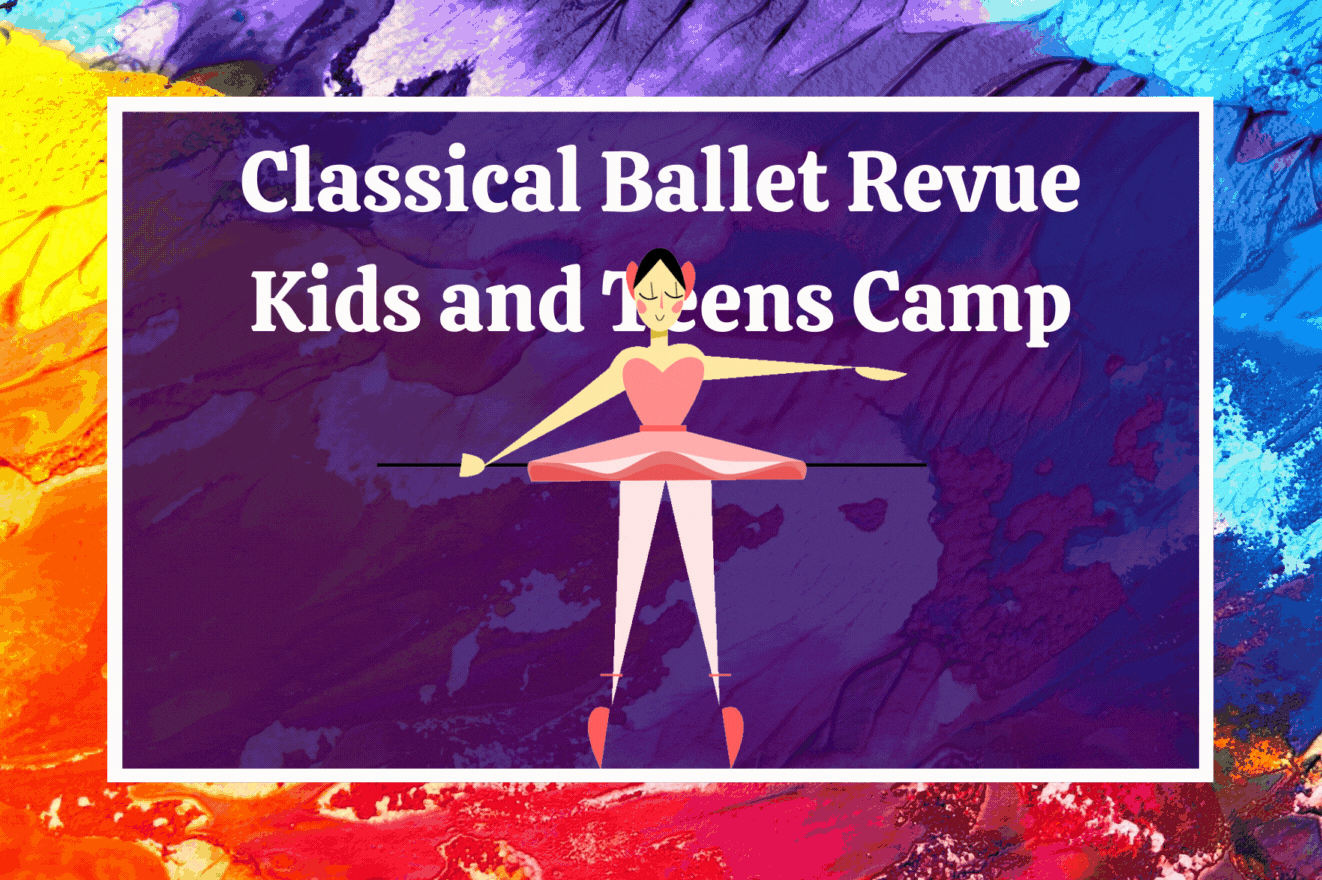 July 19-23 Classical Ballet Revue!
Dancers will explore the fantastical stories of Classical Ballet! We will learn original choreography and variations to some old favorites such as Swan Lake, Coppelia, and the Nutcracker, and watch excerpts from each amazing classical production. Join us for this unique new camp that will enrich your dancers cultural knowledge and give meaning and excitement to their ballet training.
---
July 26-30 Contemporary Styles
This week long course will be an intensive training in the art of contemporary dance styles. Classes will include Lyrical, Modern, Contemporary, Yoga for Dancers, and Improvisation. This course is a must for a growing dancer with ballet and/or jazz experience that is ready to expand their artistic horizons!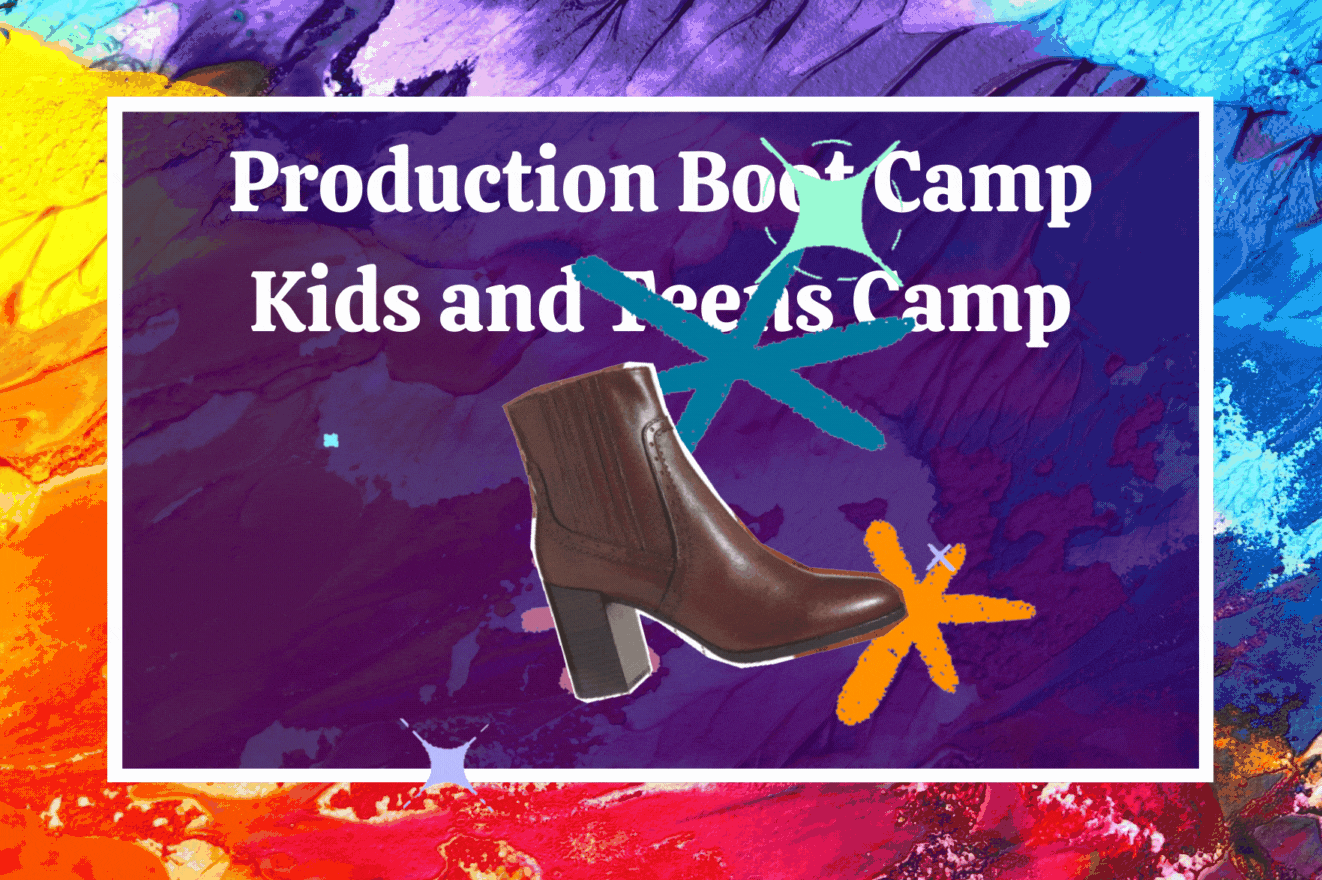 Aug 2-6 Production Bootcamp
Be a part of something BIG! DAA is ready to launch our first ever Production Number, performed by our Production Team. This team will consist of Performance Company members and ANY OTHER DANCER with at least a years experience that is 6 or over that wants to participate. Dancers will learn an amazing multi-style routine to an extended medley of songs around a theme, and learn all their choreography during Bootcamp. The choreographers will group the kids by age and level appropriately to feature everyone at their best. We will hold some 'tune up' rehearsals during the dance year as necessary, and then perform our Production Number at least three times in the spring, including at our 2022 Annual Student Recital! Don't miss a chance for your dancer to be part of this special experience! Send any questions to jackie@dancingartsacademy.com.
---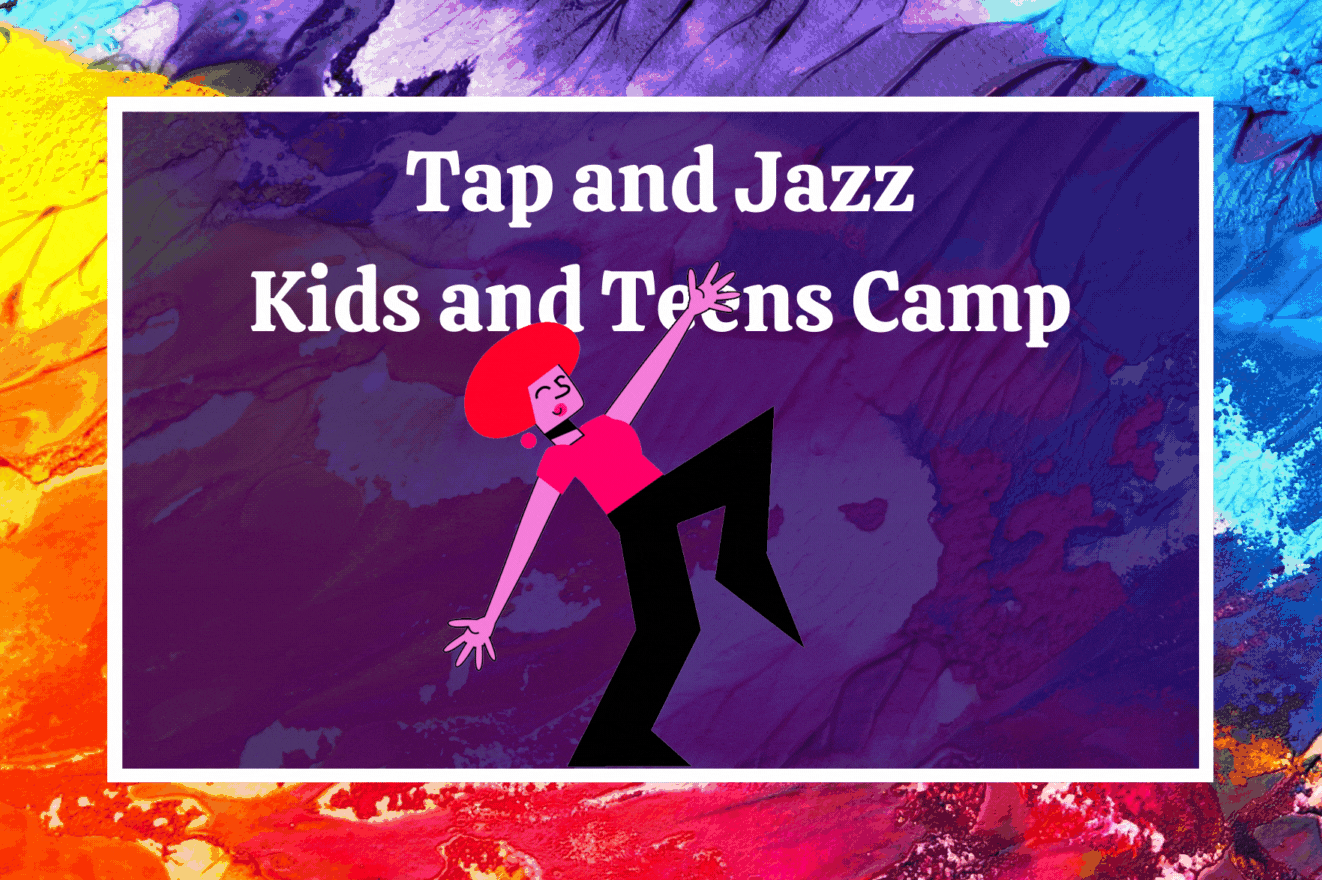 Aug 9-13 Tap and Jazz
Explore styles and techniques of Tap and Jazz at this five day intensive this summer! Students will be grouped by age and level at the discretion of the instructors. Must have both tap and jazz shoes to participate.
Technique Classes
Tuesdays in July $40-
Kids Tap 6:30-7:00
Advanced (13 +) Tap 6:30-7:00
Beginner Teen and Adult Tap 7:00-7:45 blue
Kids Ballet 5:30-6:00
Teen Ballet 5:30-6:00
Strength and Stretch 5:00-5:30
Teen Jazz (10+) 6:00-6:30
Kids Jazz/Hip Hop (ages 6-10) 6:00-6:30
Wednesdays in August $50-
AM set
Intro 10:00-10:45, ages 3-4
Dance 1 10:00-10:45, ages 5-7
Kids Hip Hop 10:45-11:30, ages 4-8
PM set
Intro 5:30-6:15, ages 3-4
Dance 1 5:30-6:15, ages 5-7
Kids Hip Hop 6:15-7:00, ages 4-8