Disclaimer: We are offering all programs online and in the studio, unless otherwise stated. Our summer programs will be limited to six dancers in the studio only in order to maintain recommended social distancing (See our Covid-19 precautions here). Dancers will be able to fully participate online as well. If any program exceeds six registrations, we will contact you in order to determine if your dancer would like to participate in the studio or at home, and there is a possibility that there may not be room in the studio for all dancers who would like to participate that way. We ask for your patience and understanding, as the safety of our dancers and staff is our highest priority.
Dance Camps
July 13 – 16: Online Only – TikTok Superstar
Ages 9-15!
Our resident TikTok Superstar, Miss Ashley, leads a deep dive into the past, present, and future of commercial dance, from MTV to TikTok and beyond!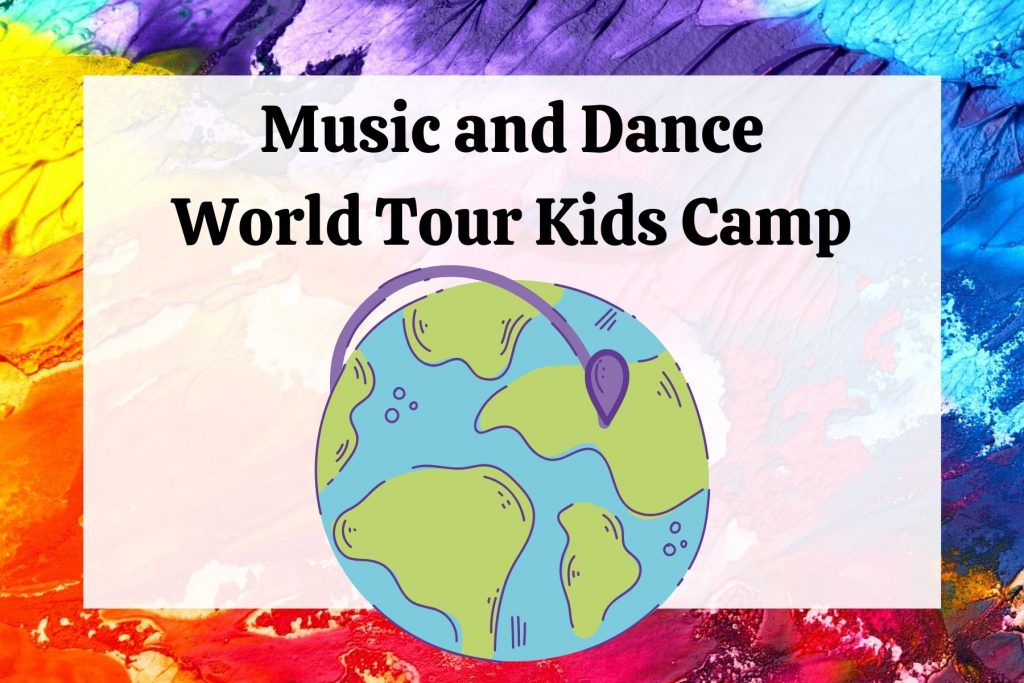 July 20 – 23: In-Studio & Online – Music and Dance World Tour
Ages 5-10
Explore different styles of dance and music with us as we tour the world!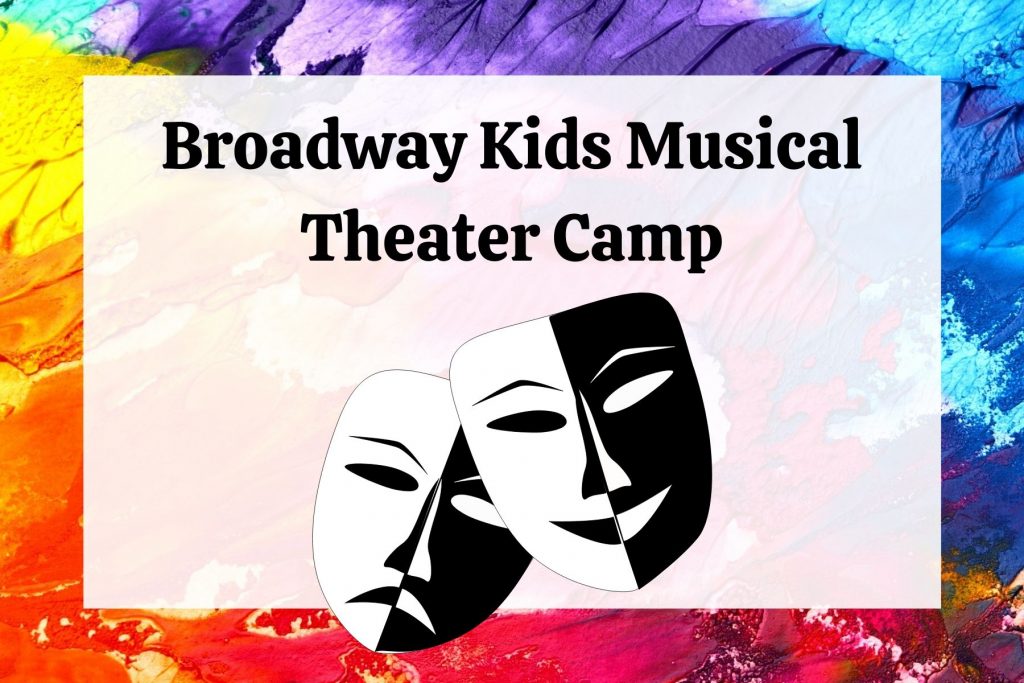 July 27 – 30: In-Studio & Online – Broadway Kids Musical Theater
Ages 5-10
This old favorite returns for another summer! Miss Jackie is so excited to teach musical theater, it's one of her favorites! The kids will learn dances from classic and contemporary musicals, explore storytelling principles, and learn acting and singing skills. Along with other fun stuff like puppetry, props, and more.
all camps are 9am – 1pm, $250 per dancer
All levels welcome and no special equipment necessary, just come and dance with us!
---
Technique Classes
Classes run every Tuesday or Wednesday, June 30 – July 22, $75
| | | |
| --- | --- | --- |
| Dance 1 (ages 5-7) | Tuesdays | 2:30 – 3:15 |
| Beginner Jazz (ages 7-9) | Tuesdays | 3:30 – 4:15 |
| Dance 2 (ages 7-9) | Tuesdays | 4:30 – 5:15 |
| Ballet (ages 9-13) | Tuesdays | 5:45 – 6:30 |
| Intermediate Jazz (ages 9-13) | Tuesdays | 6:45 – 7:30 |
| Advanced Ballet (ages 13+) | Wednesdays | 5:30 – 6:15 |
| Advanced Tap (ages 13+) | Wednesdays | 6:30 – 7:15 |
| Adult Tap (beginner) | Wednesdays | 7:30 – 8:15 |
---
One Day Workshops
$60 per workshop
| | | |
| --- | --- | --- |
| Ballet/Lyrical (ages 5-8) | Thursday, August 6th | 9:00 – 1:00 |
| Ballet/Lyrical (ages 9+) | Friday, August 7th | 9:00 – 1:00 |
| Tap/Hip Hop (ages 5-8) | Thursday, August 13th | 9:00 – 1:00 |
| Tap/Hip Hop (ages 9+) | Friday, August 14th | 9:00 – 1:00 |
| Jazz/Tricks and Turns (ages 5-8) | Thursday, August 20th | 9:00 – 1:00 |
| Jazz/Tricks and Turns (ages 9+) | Friday, August 21st | 9:00 – 1:00 |
| Contemporary/Musical Theater (ages 5-8) | Thursday, August 27th | 9:00 – 1:00 |
| Contemporary/Musical Theater (ages 9+) | Friday, August 28th | 9:00 – 1:00 |