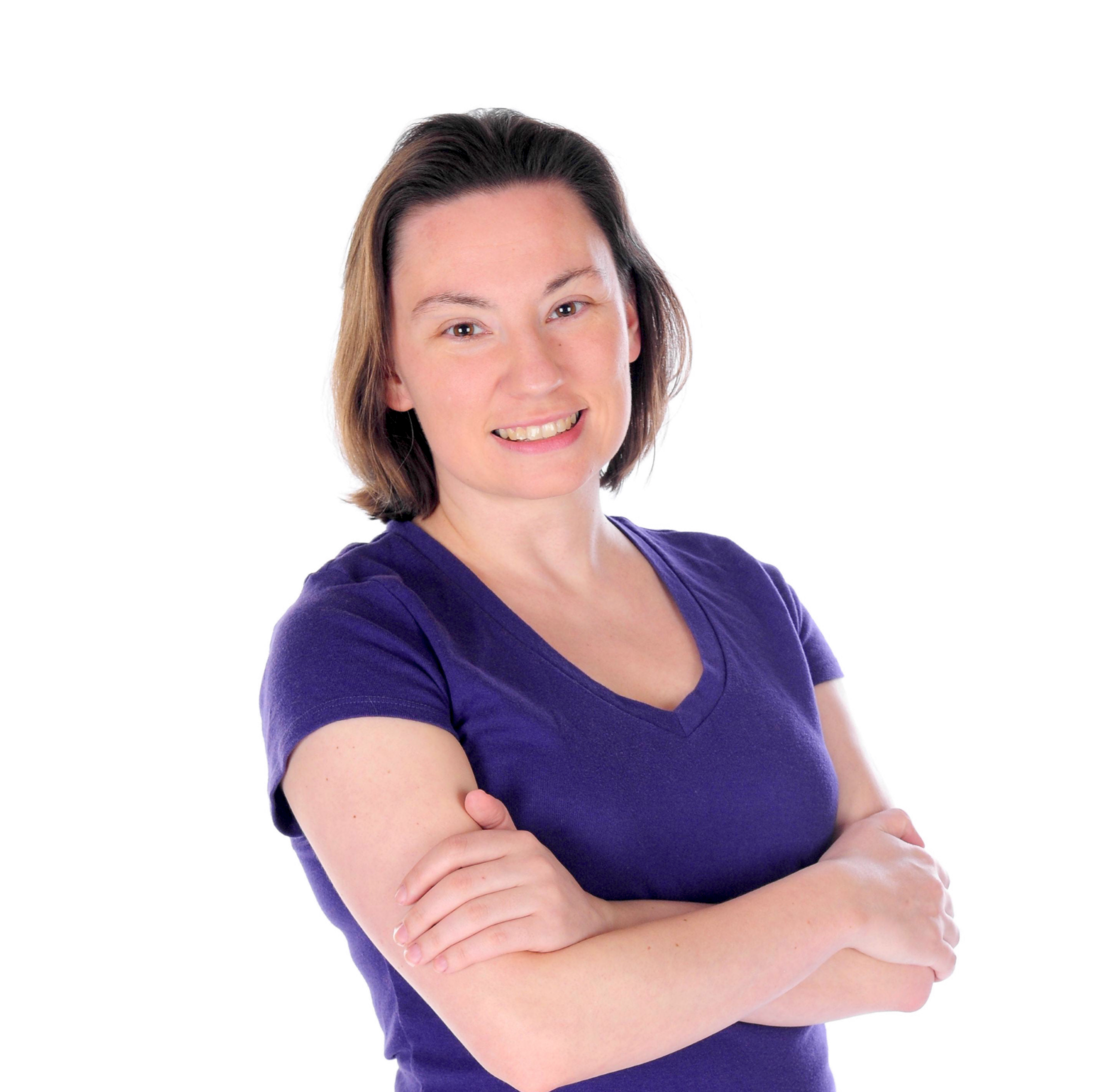 Jackie SooHoo
Studio Director
Jackie is excited to begin year eleven at Dancing Arts Academy, where she shares her love for the performing arts in a supportive and structured environment. She has been teaching children to dance for over 20 years. Before opening the Dancing Arts Academy she taught at the Studio of Performing Arts and served as the Artistic Director of Acton-Boxborough Dance Center from 2006-2011. Jackie has her Bachelors of Music Education from UMass Amherst and is a licensed public school teacher in Massachusetts. She is the Program Manager and choreographer for Beyond the Fourth Wall, a youth theater company. She has also been a dance & tumbling instructor at Loch Ness Playcenter and has choreographed for the Xcel Program at Tumble Kids Billerica. Jackie is a proud mother of two and an active member of the Merrimack Valley arts community.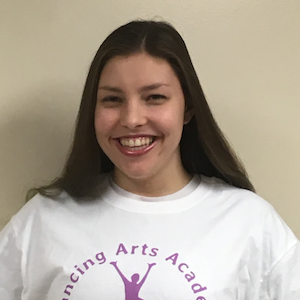 Tessa Murphy
Instructor
Tessa Murphy has been dancing for 19 years. As a child, she danced with the Studio of Performing Arts. She also performed Irish Step in many Feis competitions. She's currently studying Early Childhood Education at Middlesex Community College and loves working with children. Her favorite styles of dance are hip-hop and tap. She loves sharing her passion for dance with others.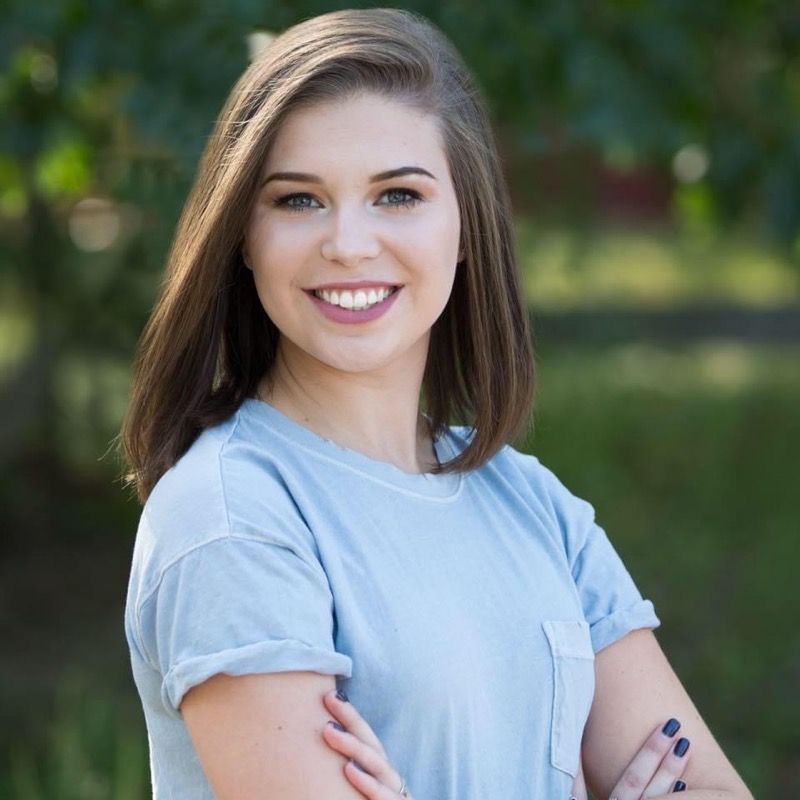 Sarah Carnes
Performance Company Manager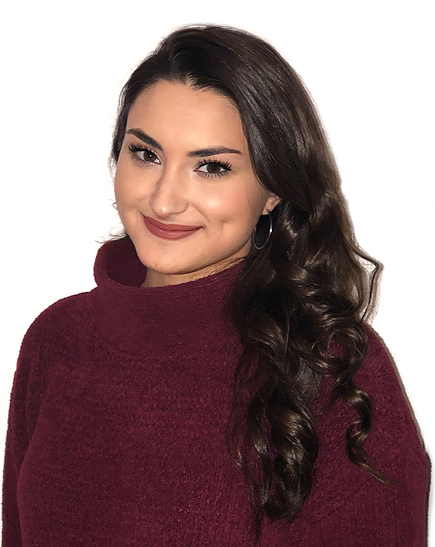 Samantha Rosenberg
Instructor
Samantha Rosenberg was born and raised in Boston, Massachusetts. She received a BA in Dance: Performance and Choreography as well as a BA in Educational Studies in 2020 from Hobart and William Smith Colleges. She has been dancing for 16 years and has experience in a variety of forms, including jazz, modern, hip hop, contemporary, ballet, and musical theatre. She is passionate about both dance and education, and how they can intersect to provide students with the tools they need to think critically, work towards achieving their goals, gain a deeper kinesthetic understanding, and create long-lasting, supportive relationships.
Mia Cafaro
Instructor
Mia is from Billerica, MA and started dancing at the age of 5. She grew up dancing at Dance Etc. and trained and performed professionally throughout New England with Aurora Borealis Dance Company. At the age of 14, Mia became a part of a professional adult hip hop company called The Expressive Movement. Throughout Mia's high school years, she trained and competed with Dance Expressions. Mia has performed in numerous charity shows such as Move for the Movement and Dancers at Heart for Kids at Heart, and performed in New England Youth Dance Exchange, Philadelphia Youth Dance Festival, Peridance Capezio Center's Spring Choreography Showcase, Melrose Youth Ballet's Sleeping Beauty and The Nutcracker.
Mia has always enjoyed sharing her passion with the younger students. She began assistant teaching at the age of 10 years old, and immediately knew she wanted to be a dance teacher when she grew older. At the age of 16, Mia started teaching and she has loved every moment of it. Mia is so excited to start her first year with Dancing Arts Academy and she can't wait to share her passion for dance with her students.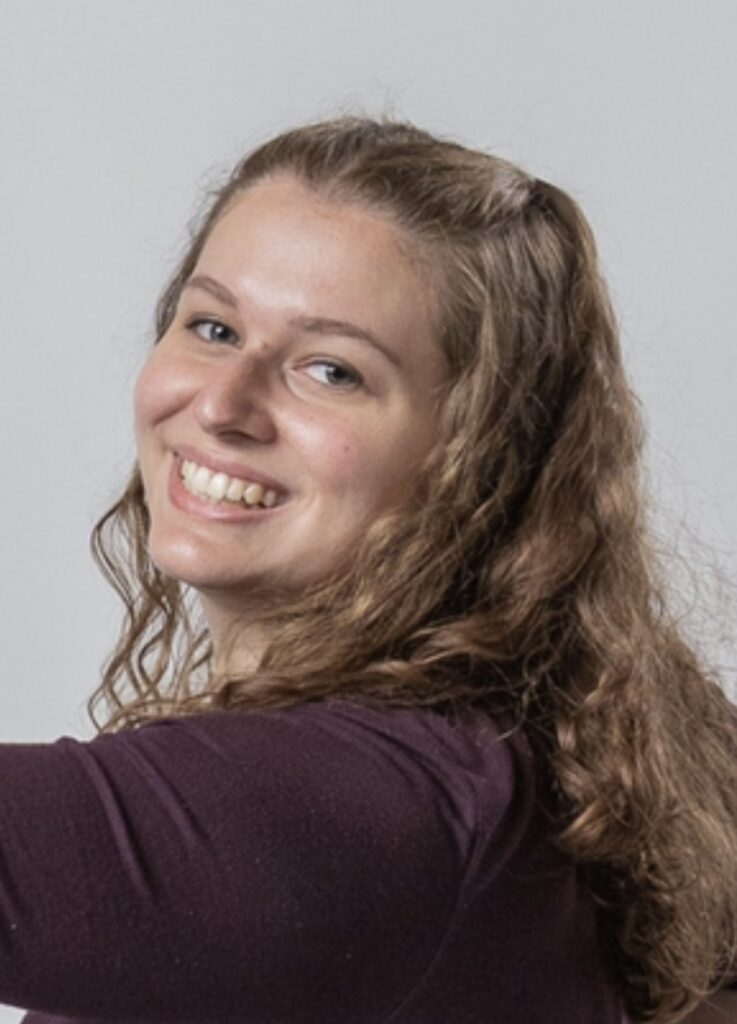 Emily Leandro
Instructor
Emily is so excited to be joining Dancing Arts Academy! She danced at AB Dance Center for 15 years, starting at age four. She studied all dance forms, including ballet, tap, jazz, hip hop, modern, lyrical, and pointe. In fifth grade, she joined the competition team and was a teaching assistant throughout high school. In high school, Emily was very involved in theatre as a performer, director, and student choreographer. She received a TAMY nomination for her work in "Mary Poppins", and played Belle in "Beauty and the Beast." Emily has a B.A. in Dance and Theatre from Muhlenberg College, with concentrations in Education, Choreography, and Performance Studies. She performed in numerous faculty and student productions, choreographed several mainstage pieces, and coordinated dance showcases. She was thrilled to work with Earl Mosley in "Unconquered" and has taken master classes from Dianne Walker and Ian Berg. At college, Emily was captain of the jazz team and a performing choreographer for both the jazz and tap teams. She has taught dance for the Muhlenberg Community Dance Center, completed an Arts Administration Internship at The Dance Complex in Cambridge, and has choreographed for the Summer Theatre Workshops at The Performing Arts Connection in Sudbury. Emily strives to create inclusive and engaging classes that foster a love of dance. She cannot wait to get moving with everyone!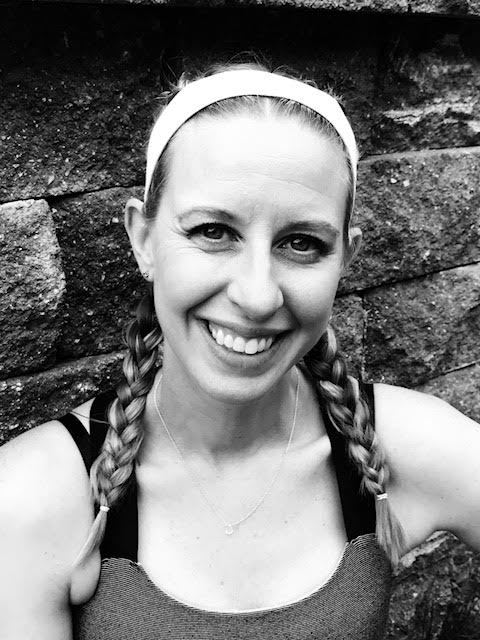 Christine Daly
Instructor
Christine graduated from Keene State College in NH with a Bachelor of Science degree in Physical Education specializing in Health Fitness. She has been a personal trainer for 20 years and has her certified strength and conditioning specialist certification from the National strength and conditioning Association. Christine is passionate about teaching dance and fitness and engaging with her community!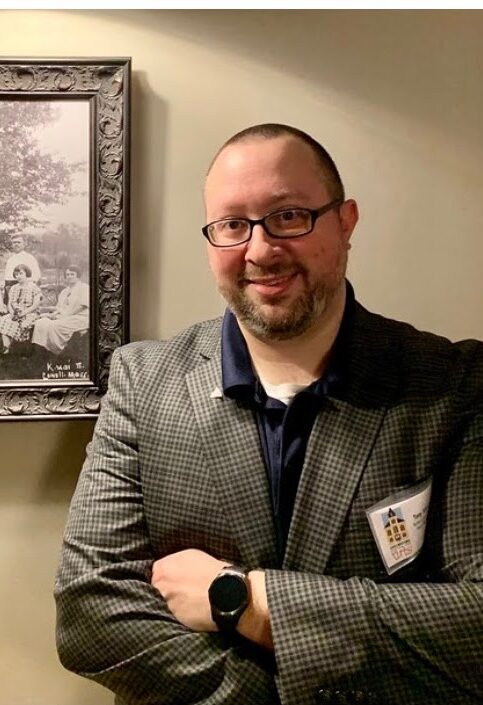 Tony Silvia
Office Manager
Tony has extensive experience in nonprofit administration and retail management, and is excited to bring his skills to Dancing Arts Academy. He has a BFA in Visual Arts from UMASS Lowell, he likes to sing and create art.