Registration and payments are now online! Visit the Parent Portal by clicking the button below.
Or, you can print out our Fall 2020 Registration Form and return it to:
Dancing Arts Academy
P.O. Box 115
North Billerica, MA 01862
There is a one time $20- registration fee attached to your first payment. All tuition and fees can be paid at will online or by cash or check at the studio.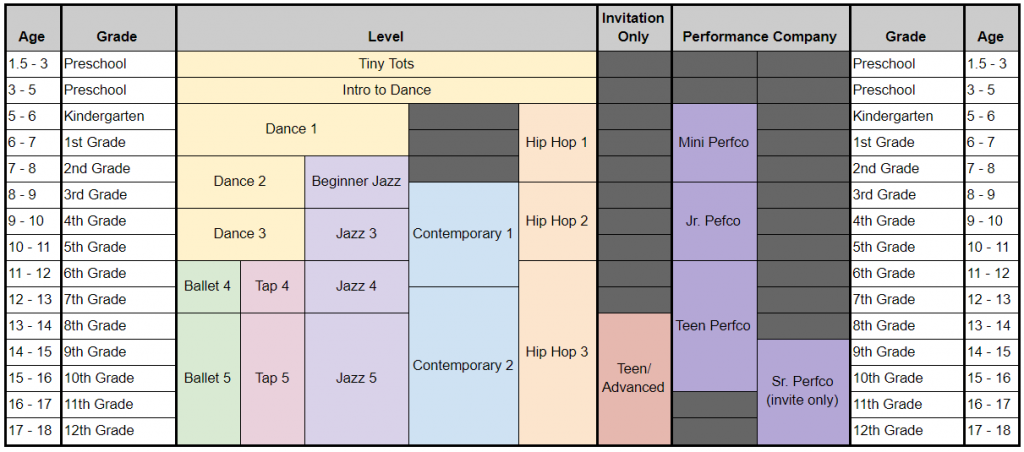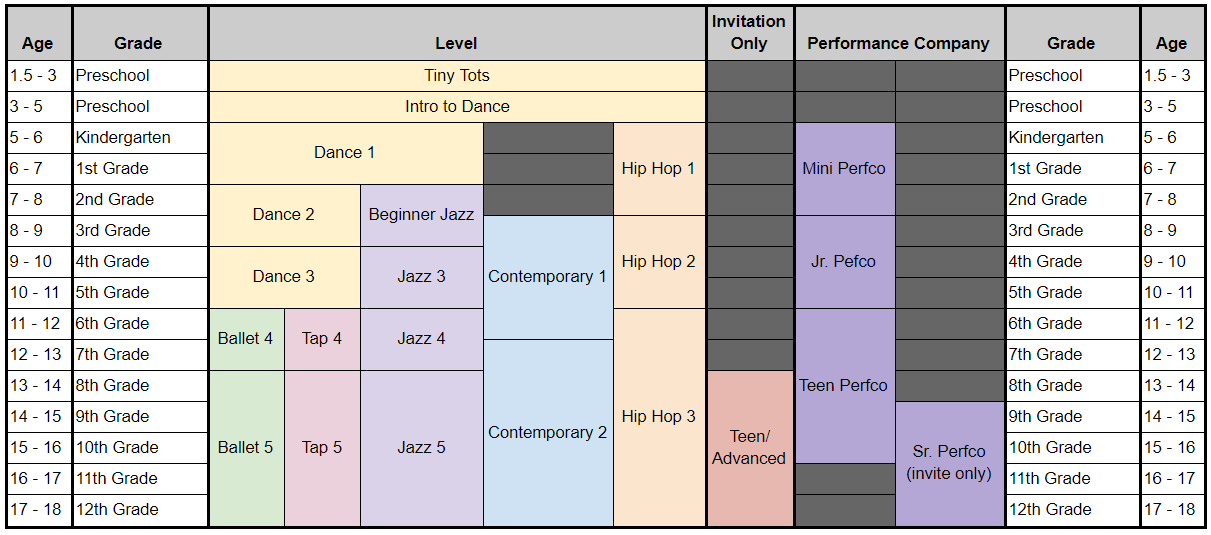 Rates for the 12 week Fall Semester
45 minute class – $130
1 hour class – $165
45 minute semi-private class – $205
1 Hour semi-private class – $265
1 hour private lessons – $365
Sibling Discount
Second dancer in a family receives a 10% discount per session*
Full Payment Discount
Pay for the whole semester before August 29th first and receive 5% of your registration
Referral Credit
When a new student registers with us and lets us know that you sent them, we'll apply a $15- credit to your tuition.
There are no refunds after the second class. Only written or emailed notice from a parent/guardian can add or drop a class. All added classes are at the director's discretion once a session has begun. You can reach Jackie at jackie@dancingartsacademy.com .  
*Does not apply to costume costs, drop in classes, or any other one time fee.