Adult Fitness Classes and Personal Training
Fusion of dance and fitness in an express 45 min workout guaranteed to challenge you while having fun!
A workout around the room alternating strength and cardio work, high intensity to lower intensity! 45 min of fat and calorie burning to obtain a strong and healthy you!
Drop-in: $10 – 10 Class Card: $70 $50 in September!
To purchase a class card or drop-in, visit us at our studio at 530 Boston Rd. in Billerica
Personal training appointments are available every morning from 5:00 AM – 10:00 AM. Spots are available for individual and small group training for 50 minutes, which can be customized to meet your needs. Everything from general fitness to preparing to run a marathon, we can help make your fitness dreams come true!
One Person: $40 – Duo: $50 – Trio: $60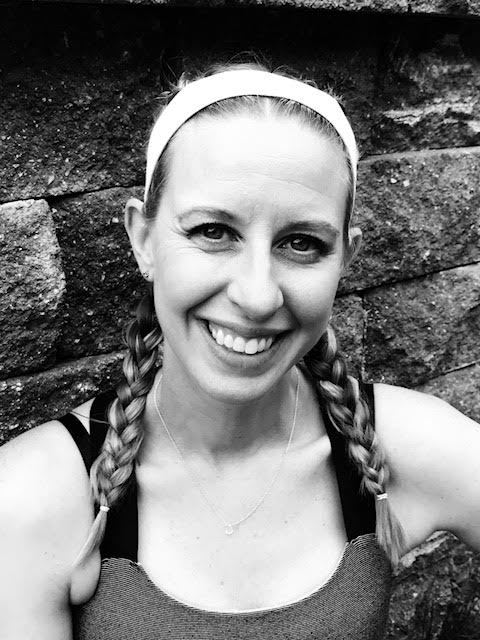 Christine graduated from Keene State College in NH with a Bachelor of Science degree in Physical Education specializing in Health Fitness. She has been a personal trainer for 20 years and has her certified strength and conditioning specialist certification from the National strength and conditioning Association. Christine is passionate about teaching dance and fitness and engaging with her community!